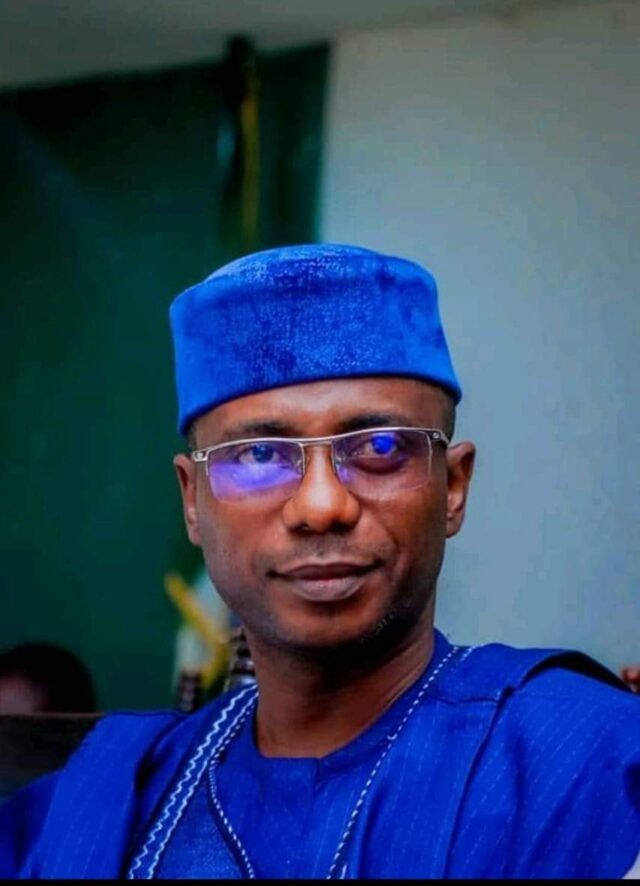 The Chief of Staff to the Governor of Kogi State, Pharm. Abdulkareem Moh'd Jamiu Asuku has felicitated with Honourable Kingsley Fanwo, the Commissioner for Information and Communication Strategy to the governor of Kogi State on the occasion of his birthday.
In a goodwill message made available to the media, the Chief of Staff said: "I felicitate with you and your family on this occasion of your birthday. You are a great Communicator and an examplary statesman who has contributed immensely to the growth and unity of our dear state. You are a blessing to our state
Your diligent and sincere commitment towards uplifting the state and the New Direction's agenda in the media is truly admirable. You are a thoroughbred journalist who has brought your accumulated experience and professional value to bear as the Commissioner for Information and Communication Strategy.
As you celebrate your birthday, I wish you many more years of God's unfailing guidance, peace and good health.
May you always have as much strength, wisdom and Grace to contribute towards taking Kogi state to greater heights and make many positive impacts".
About Post Author