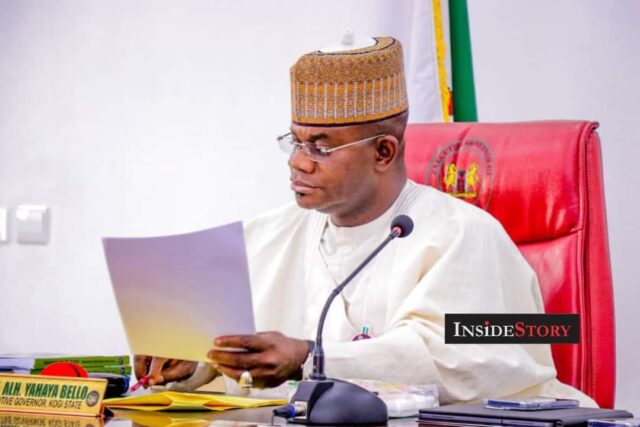 The Kogi state government has decided to align itself with the federal policy on the retirement of teachers.
Commissioner of Information and Communications, Kingsley Fanwo, while addressing government house correspondents shortly after the state executive council meeting on Thursday disclosed that council has approved implementation of the 65 years retirement age for teachers in public schools.
Fanwo also explained that the new policy was meant to ensure that the state leverage on the experience, expertise of teachers so as to avoid retiring too early.
Recall that President Muhammadu Buhari in April this year assented to the Bill passed by the National Assembly including Harmonised Retirement Age for Teachers in Nigeria Act, 2022.
Section 1 of the law clearly states that Teachers in Nigeria shall compulsorily retire on attainment of 65 years of age or 40 years of pensionable service, whichever is earlier.
While the provision of Section 3 of the Act provides that the Public Service Rule or any Legislation that requires a person to retire from the Public Service at 60 years of age or after 35 years of Service shall not apply to Teachers in Nigeria.
About Post Author