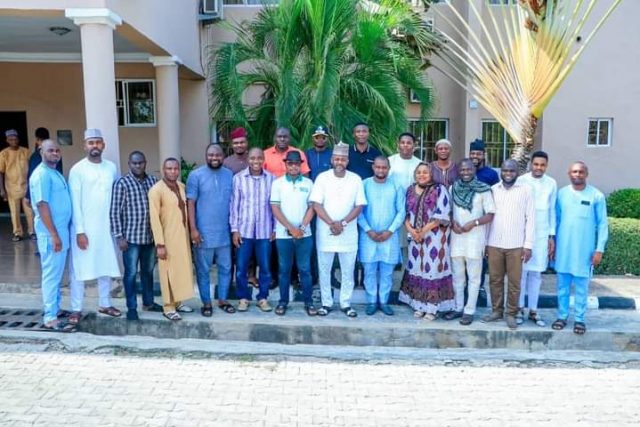 Kogi State Deputy Governor, Chief Edward Onoja has commended the forum of Senior Special Assistants (SSAs) in the Administration for believing alongside many other Nigerians in the leadership ability of Governor Bello to lead the nation in 2023 and also crusading the message to critical stakeholders.
The Deputy Governor noted that their efforts were strategic and highly commendable, adding that they were fortunate to be part of such worthy venture which would make history when the time was due.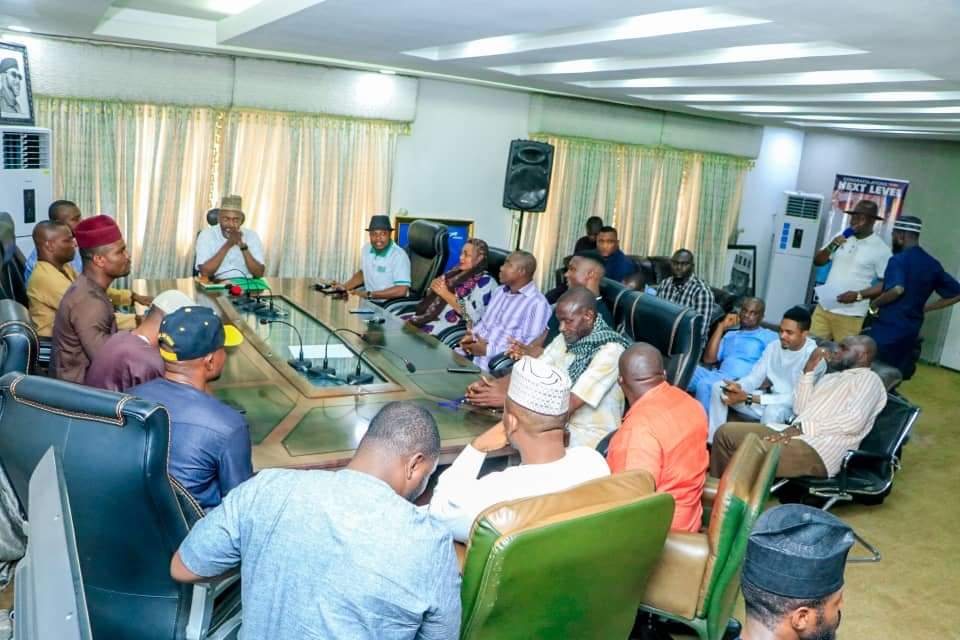 Chief Edward made this known on Wednesday when the Forum paid a courtesy visit to his office as part of their activities to deliberate on their move and meet with critical stakeholders in a bid to further galvabise nationwide support for the Governor.
The Deputy Governor stressed that the group was one of volunteering open and secret efforts to reach all parts of the nation to drive the message of Governor Yahaya Bello viability to successfully run the country.
Chief Edward stated that many doubters of Governor Bello's chances to clinch the Presidency in 2023 were only ignorant of history as even from the start of the journey to savage Kogi State and change its trajectory, Nigeria had always been the ultimate goal.
He exerted that back in 2015 when they as young individuals led by the Governor, raised their heads to challenge the old order, many never believed that such was possible noting that five years into the Government many doubters were now believers
The Deputy Governor stated that they didn't have any base nor political support – only their faith and determination to bring about a change in the history of Kogi State, asserting that the Governor had become a renowned force in the country with numerous political structures and bases.
While the Deputy Governor pledged his continued support to their movement, he advised them to penetrate every nooks and crannies with messages of good tidings of Governor Bello while making it simple and crisp.
The Chairman of the Forum and Senior Special Assistant to the Governor on Information and Communication Technology, Hon. Ismaila Umar stated that their decision to carry the message to key stakeholders within the North Central region was premised on their belief on Governor Bello's marketability.
He expressed that while on their voyage to these states, many of the stakeholders they met with expressed the confidence that Governor Bello was a good product pointing to his trademarks in security, youth and women inclusiveness as they also expressed that it was time for the North Central to lead the Nation.
About Post Author