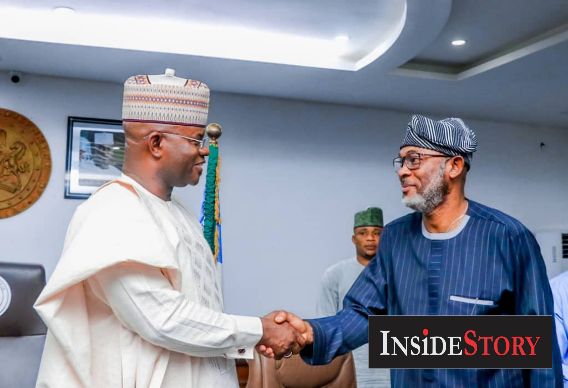 The National council president, Association of Local Governments of Nigeria, Mr. Alabi Kolade David has assured Kogi state governor, Yahaya Bello that it's members all across the nation would proclaim his good works in their states at zero cost.
The National president added that they have seen with their own eyes and were amazed at the various infrastructural and developmental strides of the governor adding that history would be kind to him.
Hon. Alabi made this known on Friday while being received alongside the ALGON National Executive Council delegation by the Kogi state governor, Yahaya Bello at the government House, Lokoja.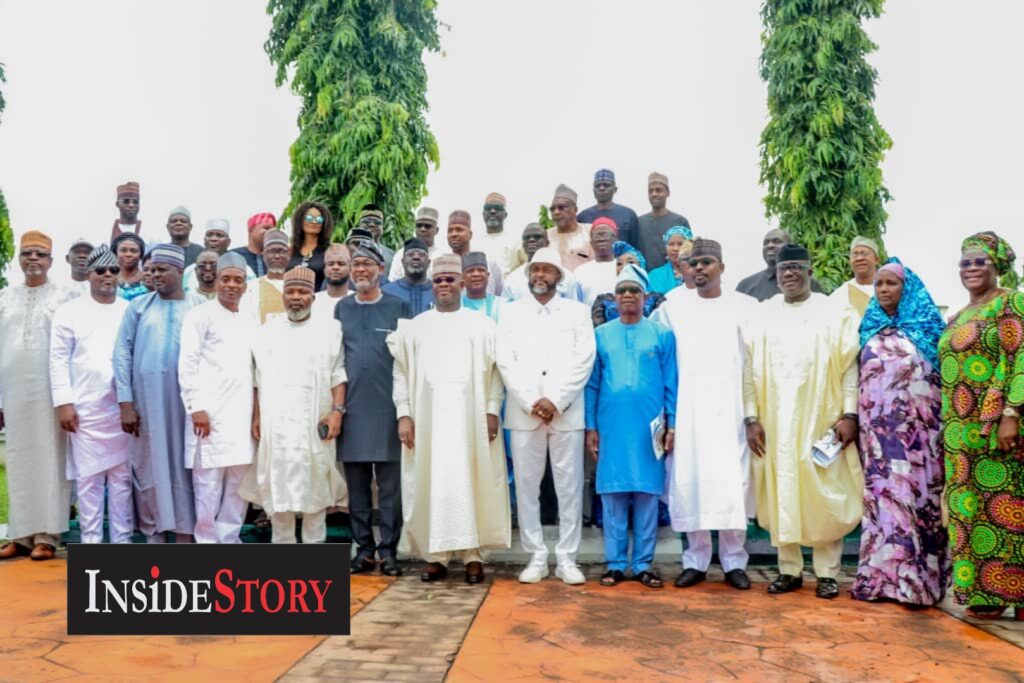 He recalled that when the governor was contesting for a second term in 2019, political opponents narrated that the governor failed in his obligations, but such erroneous claims have been laid to rest as they toured the nooks and crannies of the state to see several projects initiated and executed by the governor.
The council president also adjudged that Kogi state was secured, peaceful and safe while urging other state governors to make Yahaya Bello a point of reference and emulate him in several regards.
The President lauded the governor for passing into law the autonomy of Local Government in the earliest days of his administration adding that such gesture was another area other governors must emulate.
He admonished the governor to weigh in on some of the issues discussed at their just concluded council meeting pertinent amongst which was the review of allocation sharing formula, which according to him was grossly inadequate to attend the needs of LGA.
He emphasized that effective security in the country would require a bottom-top approach and that the embrace of community policing should be eminent an area which the governor was excelling exceptionally.
Gov. Bello in his address thanked the ALGON National Executive Council for converging in the state to discuss issues that affects the people at the grassroots all across the country adding that the choice of Kogi state was not accidental but based on the track record of the state.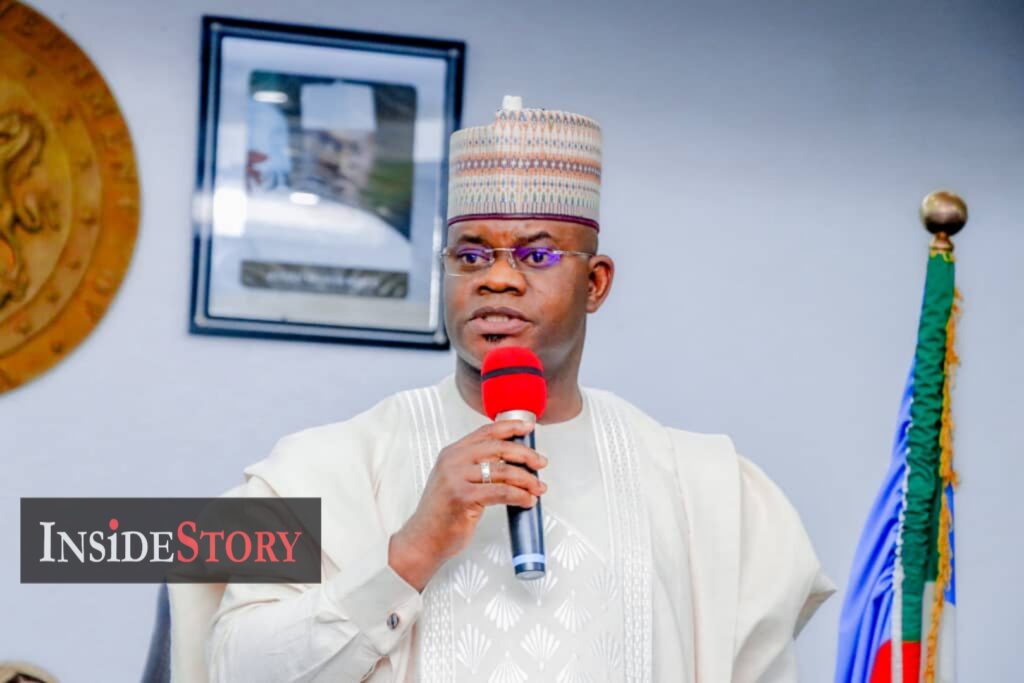 The governor noted that the successes achieved in securing the state was a product of deliberate synergy between relevant stakeholders hence replicating same would require the collective effort of everyone.
While there is synergy between the state government, local government chairmen, traditional rulers, religious bodies, security operatives and the community members themselves, each of these stakeholders were free to perform their respective duties without any hindrance, he acknowledged.
Governor Bello urged the delegation to also collaborate with their respective governors in a bid to secure their respective domain adding that for peace and harmony to reign, Women and youths have been adequately represented in his administration with position of leadership and decision making.
The governor promised that he would continue to partner with ALGON both at the state and National level in a bid to ensure that LGA is effective and efficient.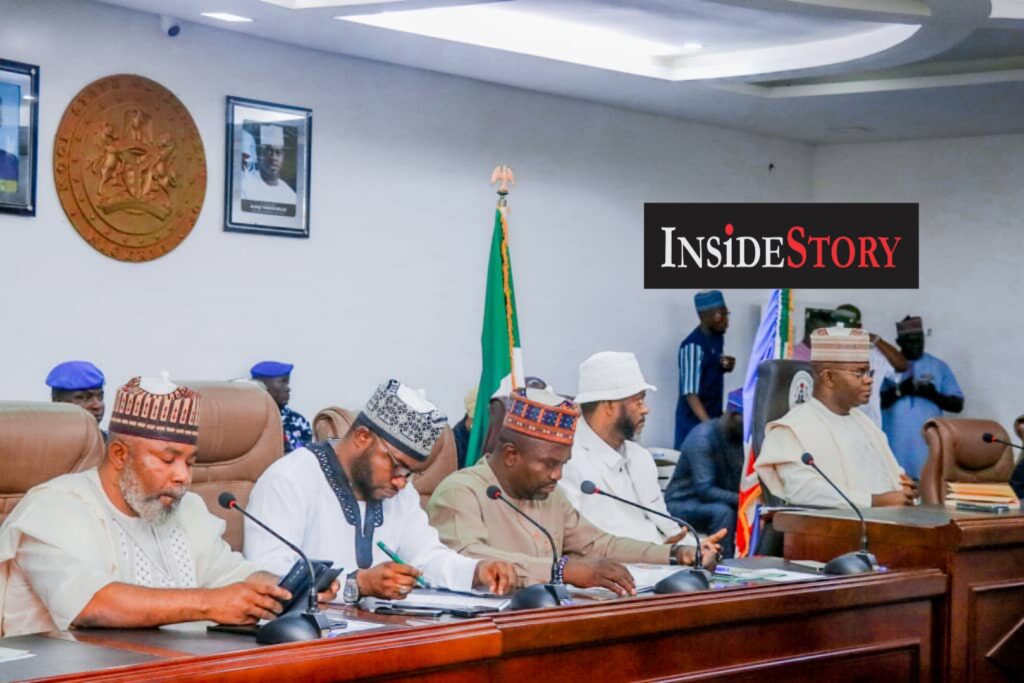 About Post Author