For the flood victims scattered all around Kogi Local Government Area, no amount of intervention would be too much and whatever comes their way in that regard would be much appreciated.
Little wonder their elation when the Kogi State Commissioner for Solid Mineral and Natural Resources, Hon Abubakar Bashir Gegu visited their camps to provide them with various items including food stuff and money for their upkeep as part of activities to mark his 41st birthday.
For the members of about 35 communities that were touched by the milk of human kindness from the commissioner, it was as though they were the ones celebrating as they could not contain their excitement.
Speaking during distribution of the items, the commissioner gave gratitude to God for sparing his life thus far, noting that there was no better way for him to show his gratitude than putting smiles on faces of people going through hard times as a result of the rise in water levels in many parts of the country, including Kogi State and parts of his Local Government in particular.
He informed the victims that the government of Alhaji Yahaya Bello meant well for the state and has compassion for their plight, adding that the governor was working out modalities on how best to assist them.
Engr Bashir Gegu, who thanked the people for their patience, stressed that the current administration was one that operates with human face, adding that they would soon receive the intervention of both Kogi and Federal government.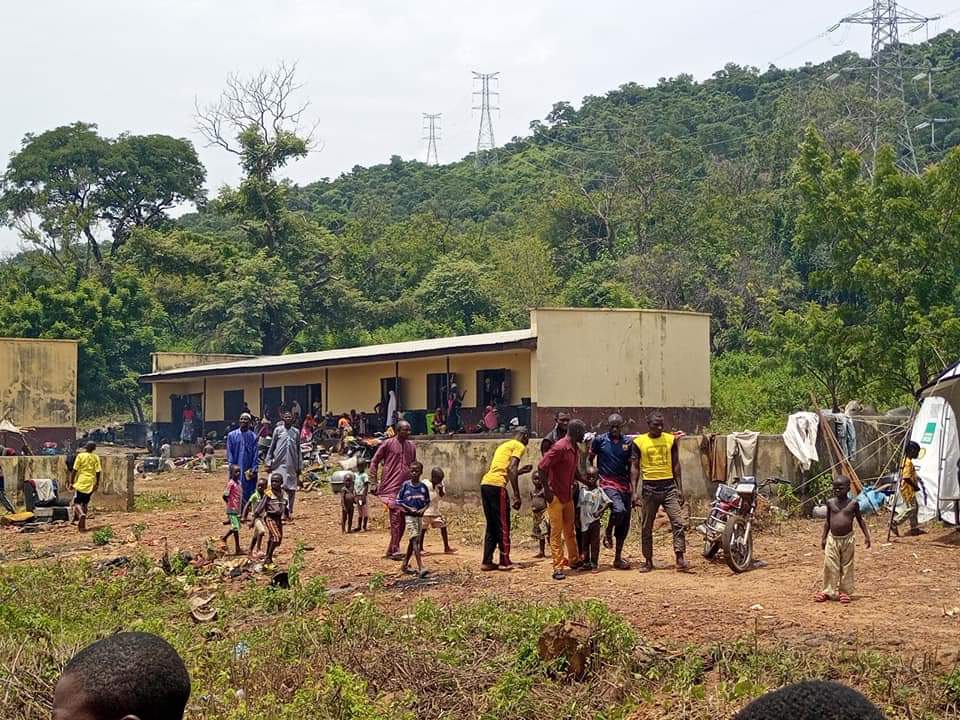 "My Governor is a man with uncommon passion for the downtrodden. These are all citizens of Kogi State being affected by the flood and he is bittered by their plight. He is already putting machineries in place to cushion the negative impact of the disaster on their lives.
"He is pained that some of them have lost their means of livelihood and are now refugees. He is working assiduously to see that he provides them with palliatives that would ameliorate their situation."
The commissioner was accompanied by the chairmanship aspirant for Kogi Local Government Area under the platform of APC, Hon Abdulkarim Isa Ecomog who also felicitated with Engr Bashir Gegu on his birthday celebration.
About Post Author