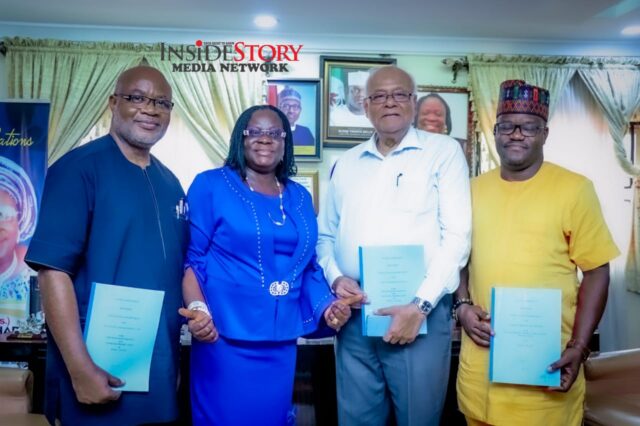 Kogi Government has signed a Memorandum of Understanding (MoU) with three investors to enhance agricultural production in the State.
The understanding was reached with JIL Farms and Equipment Limited for mechanized farming and crop oil production; CARMAD Projects Limited for mechanized farming and Animal Production and CONTEC Global Energy Limited for mechanized farming and crop oil production in the State.
The companies are coming together to do value addition in cassava and livestock farming.
These move according to the investors is not only to boost cassava production in the state, but also to improve the value chain which involves processing and consumption with the companies as standby off-takers.
Dr. Ayo Akere, the CEO of JIL Farms and Equipment Limited who spoke on behalf of others after signing the MoU with the state government on Wednesday in Lokoja said, the companies would be situated in a 'cassava city' in the state where they'll grow cassava and use the produce to make bioethanol.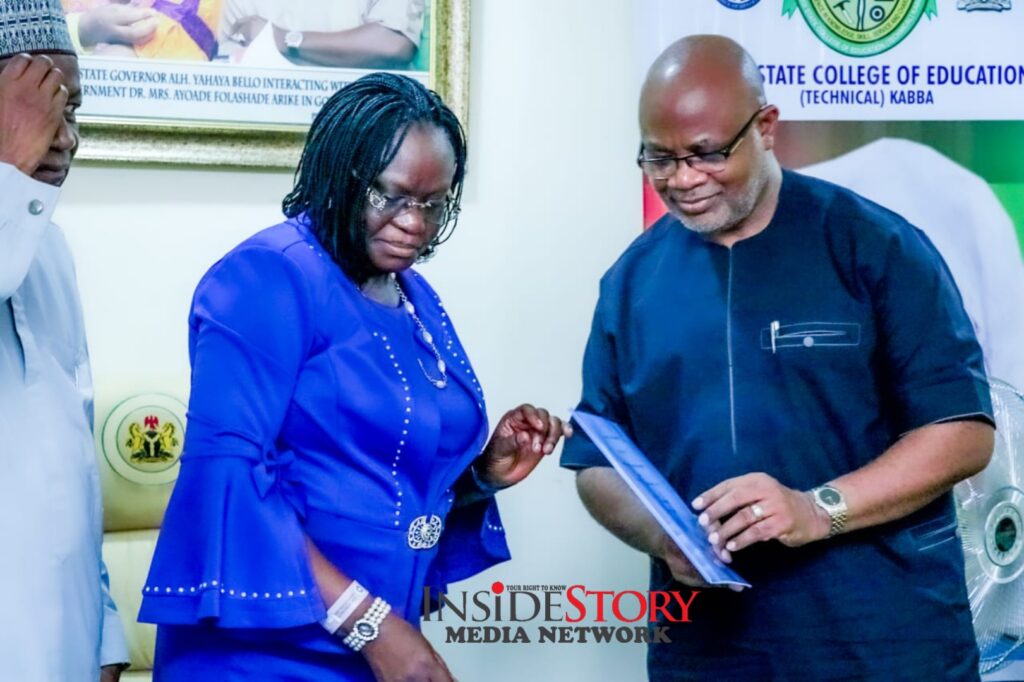 Dr. Akere added that the cassava cake after the ethanol production would be used to feed cattles. "This implies that we are going to have a bioethanol factory and a feedlot which would house five thousand herds in a couple of years projected to increase to ten thousand in five years." he said.
The CEO said feedlots will revolutionize cattle management in Nigeria as it'll eradicate open grazing and curb farmer and herders clashes.
Aside this, the investment is projected to generate employment for the people of Kogi state and also contribute to the internally generated revenue of the state.
Earlier, the Secretary to the State Government, Dr. Mrs. Folashade Ayoade who signed on behalf of government commended the investors for finding Kogi state worthy of investment.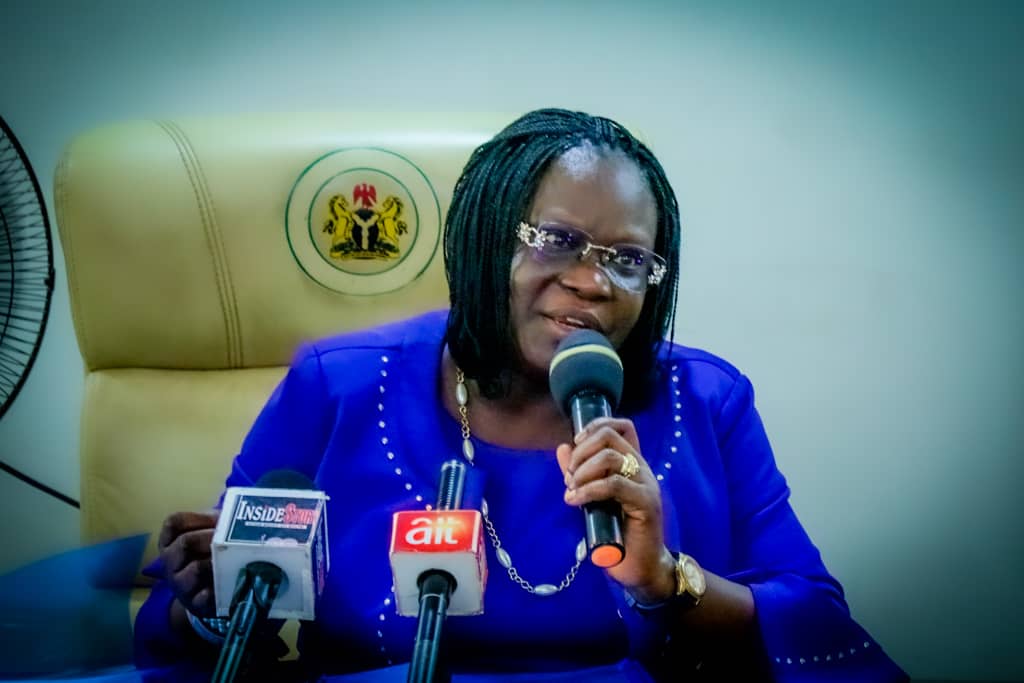 She said Governor Yahaya Bello has prioritized security and ensured a safe environment for all, assuring that investors would get value for investment as the state is reputed for being conducive.
Mrs. Ayoade noted that the agreement which covers implementation framework carries the potentials for massive job creation which will improve the socio-economic status of the state.
Other government officials present at the event were the Commissioner for Agriculture, Hon. David Apeh, the Special Adviser to the Governor on Economy, Finance and Investment, Hon. Abdulkarim Siyaka, representative of the state Attorney General and Commissioner for Justice amongst others.
About Post Author