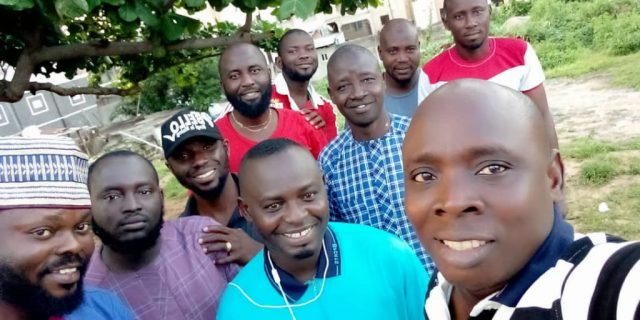 Light Up Movement has as part of its determination to go through with its planned protest against epileptic power supply in Lokoja secured the permission of security agencies in the state, including the police and the State Security Service (DSS).
A letter seeking for permission for the protest, written by the movement and signed by the Chairman, Comrade Zakari Iliyasu and secretary, Yabagi Mohammed a copy of which was circulated to the media by the movement said the decision to carry out the protest was to call the attention of concerned management to the issue.
The movement said it has become disenchanted by the recent epileptic and irregular service being provided the customers over which they had not gotten positive communication from the AEDC which is a partner in their advocacy.
They referred to themselves as proponents activities that would encourage consumers to promptly and regularly pay bills for the services provided them, but that that had become discouraged by the dissatisfactory manner of power supply.
According to the letter, the leadership of the movement was acceding to the demands of members and consumers in Lokoja alike for a peaceful protest to register their displeasure and call attention so that the situation could be corrected for the people to enjoy improved power supply as they did few months ago.
"This is also sequel to a recent emergency meeting held on Monday 25th November, 2019 where the movement, in a communique, resolved to give AEDC a seven days ultimatum to improve or face a street protest. The communiqué was widely publicized by the media both social and conventional press."
It then appealed to security agencies to provide the protesters necessary protection and promised to ensure lawful conduct during the protest.
About Post Author