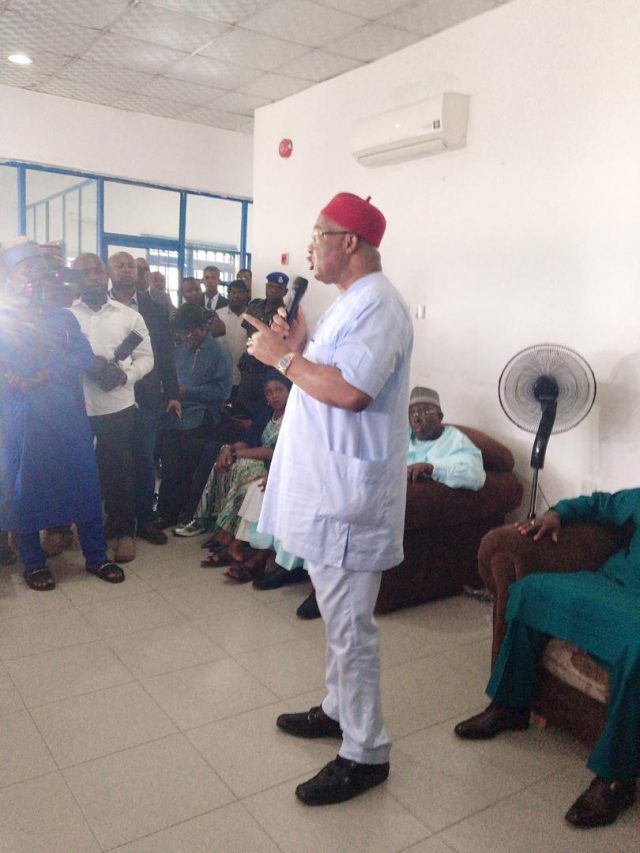 The Chairman of APC screening committee for Kogi State, Senator Hope Uzodinma says the party is determined to avoid Taraba situation by ensuring it has a more united front by selecting the best candidate for the November governorship poll.
He made the statement a moment ago at the party's secretariat in Lokoja while addressing aspirants shortly before the commencement of the screening exercise.
Senator Uzodinma expressed regrets at the way a fellow aspirant that was screened out by a committee in Taraba worked against the party during the governorship election, and said APC must work hard to avoid a repeat of the same situation in Kogi State.
He said the exercise was essential to the poll as contained in the party's constitution, and called on all aspirants to develop the spirit of sportsmanship by closing ranks and working with whoever emerged in next week's primaries for the party's victory.
"The exercise is also an opportunity for us from the National Secretariat to have one-o-none engagement with all of you (aspirants), cross – fertilise ideas and bring up acceptable ethos to the exercise (governorship poll) we are going into.
"Kogi is an APC state and our prayer is for the party to retain it. As aspirants, you must have the spirit of sportsmanship. Aspirants must all sign an accord to remain with the party and work with whoever emerged out of the 16 aspirants we have in our records," he noted.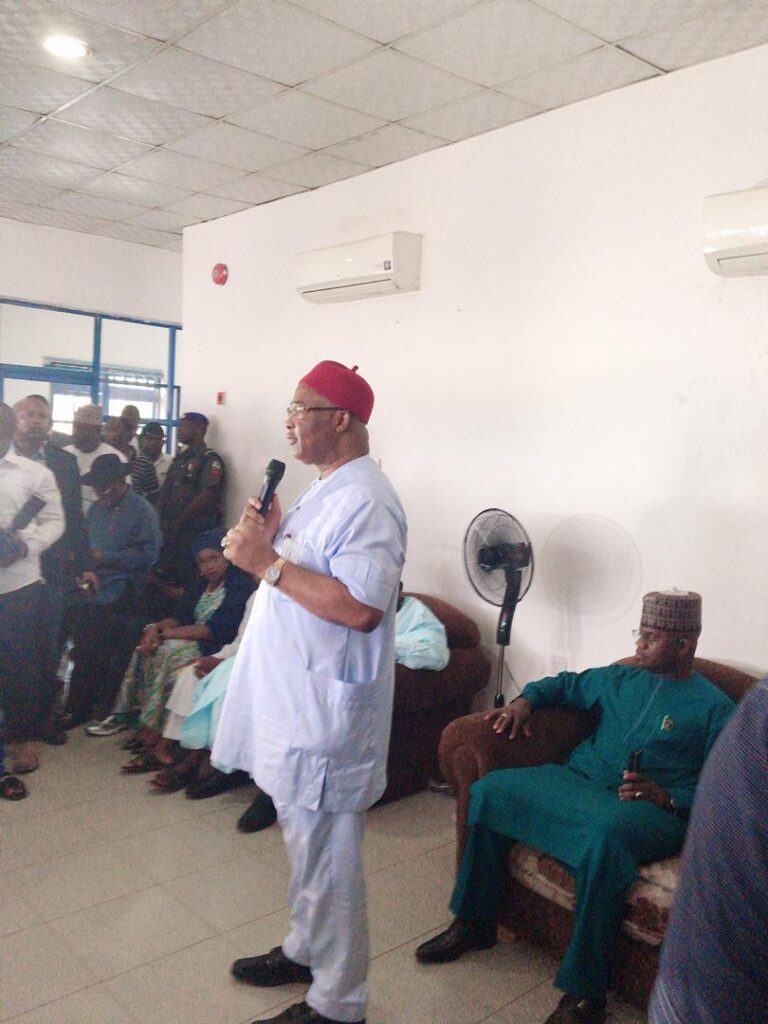 The committee chairman who assured the aspirants of the preparedness of his committee to do a thorough and transparent screening without any form of marginalisation, called on them to avoid a situation where the party would become a victim.
He said whoever would emerge would do so in such a way that they could stand every test of the judiciary, noting that the party is a family and urged the aspirants to see themselves in that light.
About Post Author