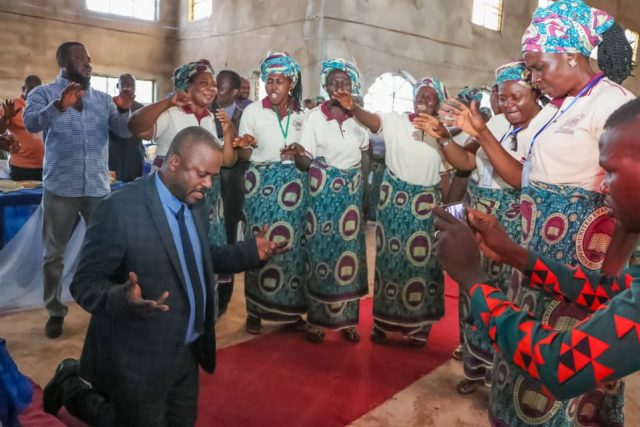 The Women fellowship of United Evangelical Church, Olamaboro Area Conference have extolled chief Edward Onoja for his humility and humane disposition to the overall wellbeing of the people.
The Area Women Fellowship President, Deacones Eleojo A. Adah gave this praise today during the occasion of the launching of Women Almanac and fund raising for the purchase of women evangelism bus held in UEC headquarters in Okpo, Olamaboro local government area.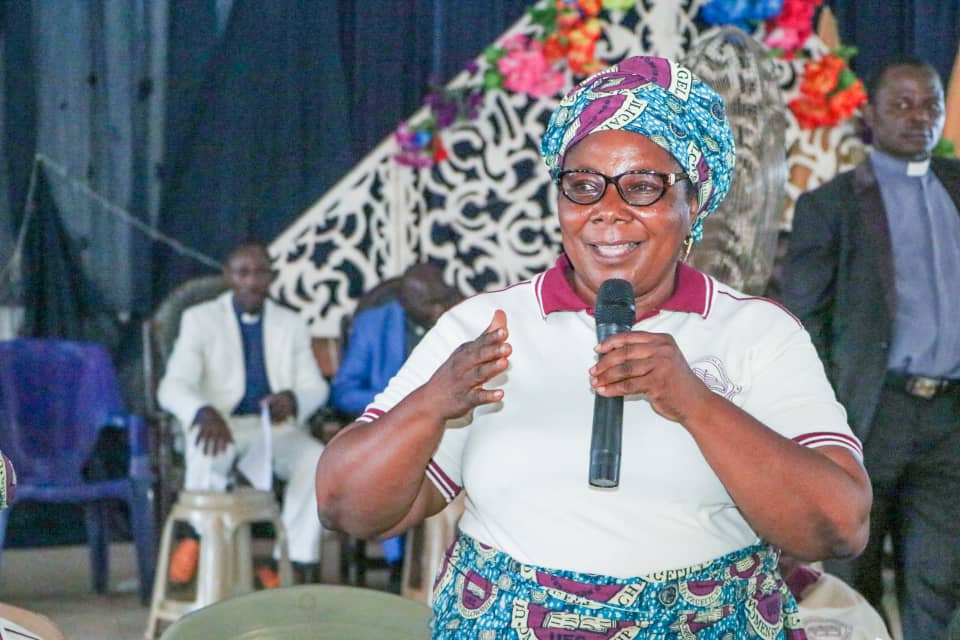 "Edward Onoja is a God given gift, one who have made us proud and have portrayed Olamaboro in positive light".
"You are the kind of son every mother will like to have, we are proud of you". Deaconess Adah said.
The women said that God is always quick to answer the prayers of mothers, promising that they will continue to pray for the success of Edward Onoja and his boss Governor Yahaya Bello who they described as a blessing to the people of Olamaboro in particular, and Kogi State in general.
Reacting, the running mate to Governor Yahaya Bello, Chief Edward Onoja thanked the woman for their relentless prayers, saying that prayer is what has kept him and his boss from falling into the traps of evil men.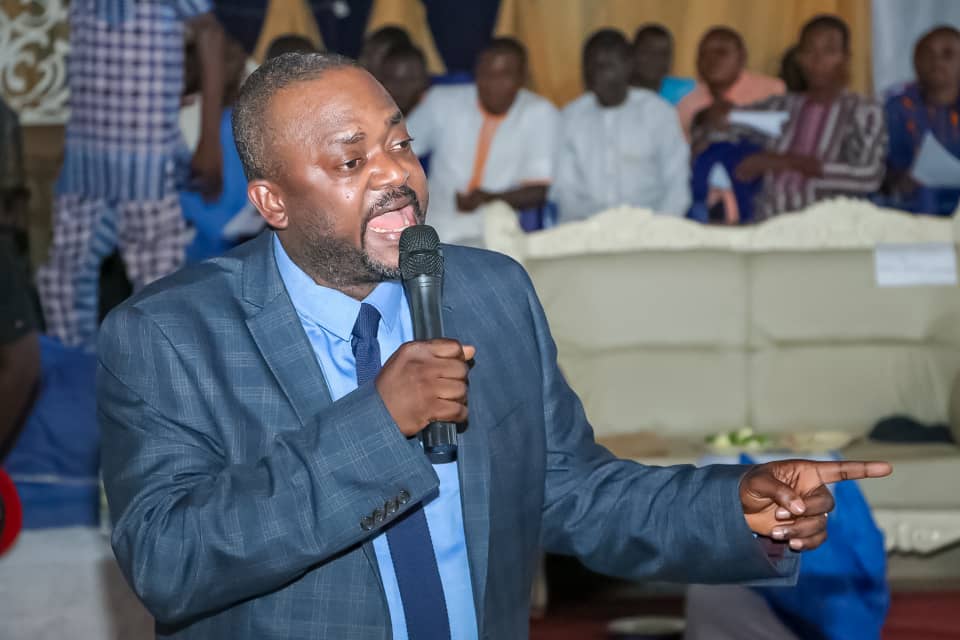 Onoja said women, especially mothers are sacred beings revered by God, and said that only those who do not wish to go far in life would disregard mothers.
"God has put us in the position that we are today with the directive to serve humanity, and we will do that to the best of our individual and collective abilities. Mothers are sacred beings whom God has given some degree of authority, we must treat them with respect in other to go far in life".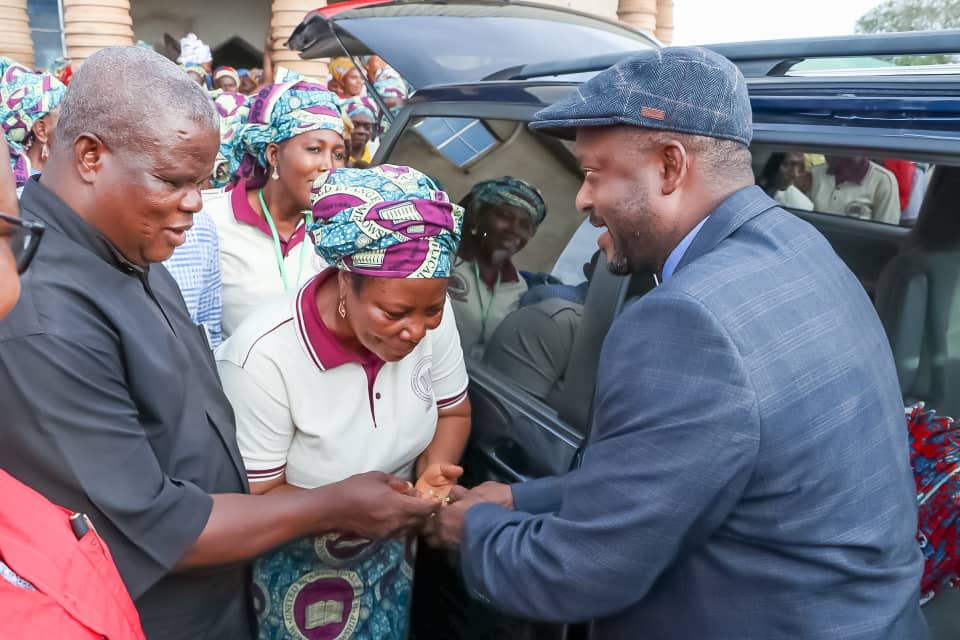 The Chief of Staff later donated a brand new Sienna bus to the fellowship and urged them not to relent in their prayers for the governor and the state because God have started something good in the state.
A special prayer session was declared for the success of Governor Bello and Edward Onoja in the forthcoming governorship election.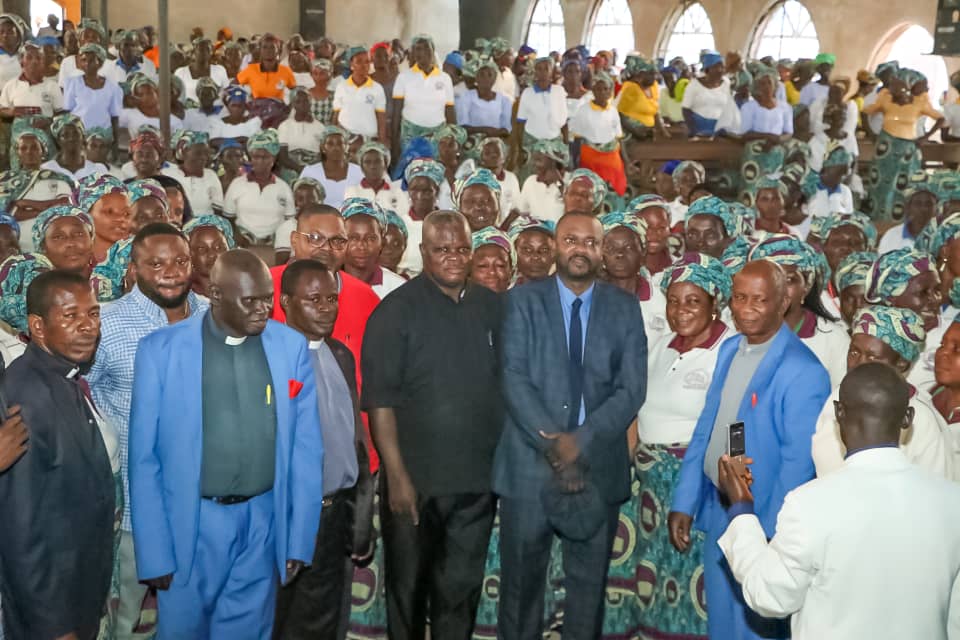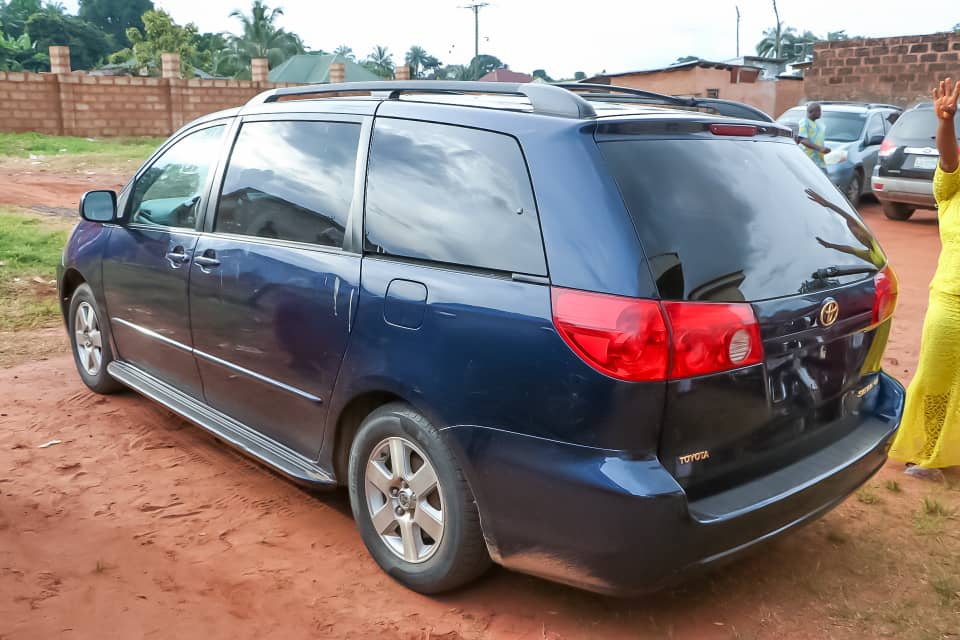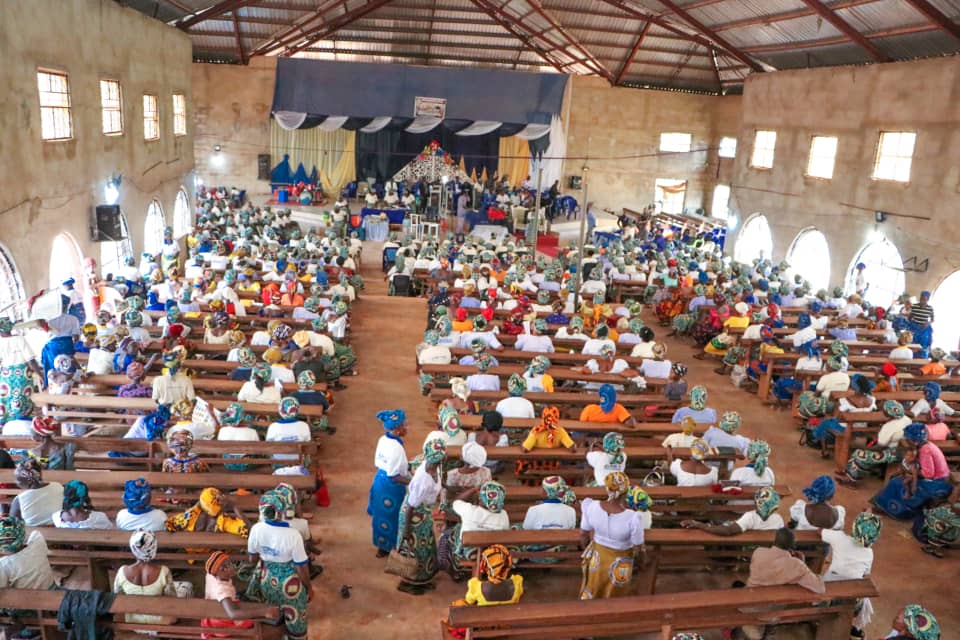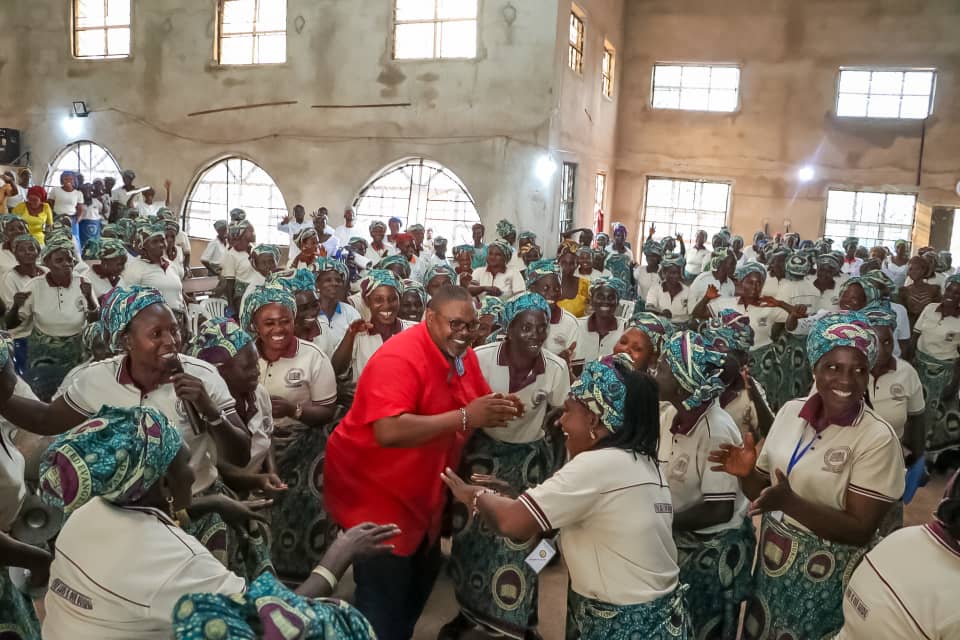 About Post Author