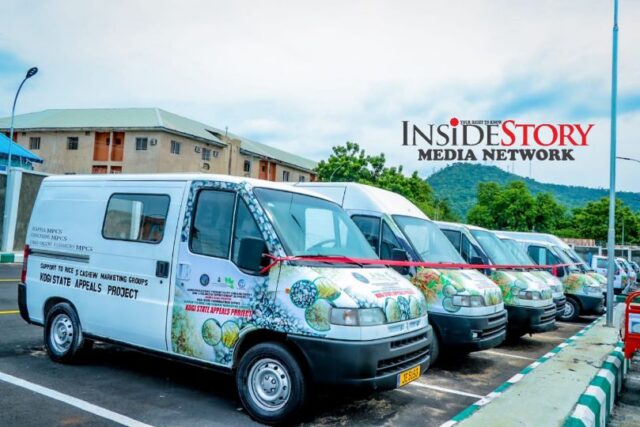 Against yawning gaps created to hamper economic, social and human linkages due to poor and insufficient transportation facilities, the Kogi State Agro-Processing, Agricultural Productivity Enhancement and Livelihood Improvement Support (APPEALS) Project has ended the ordeals of marketers by providing transportation facilities to restore and sustain communal and economic links between the producers and marketers of Agricultural produce across the state.
The Project, in a ceremony held at the Mohammadu Buhari Civic center in Lokoja today, presented haulage facilities comprising of trucks, mini buses and tricycles to 87 marketing Community Interest Groups (CIGs) across the three senatorial districts of the state.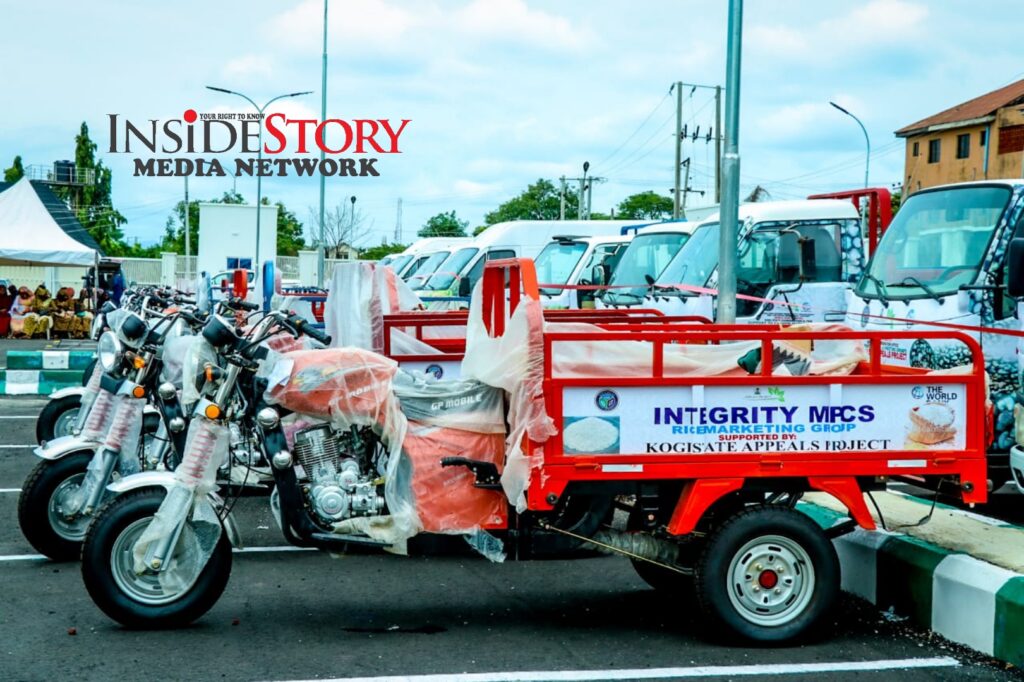 Deputy Governor of Kogi State, Chief Edward Onoja, who is also the Chairman of the Steering Committee for the Kogi State APPEALS Project, commended producers, farmers, and marketers for their consistency in actualizing the policy of governor Yahaya Bello in food production across the state. He also praised the State Project Coordinator for his outstanding performance, particularly in relation to the empowerment program and road construction projects that connects people to their farms.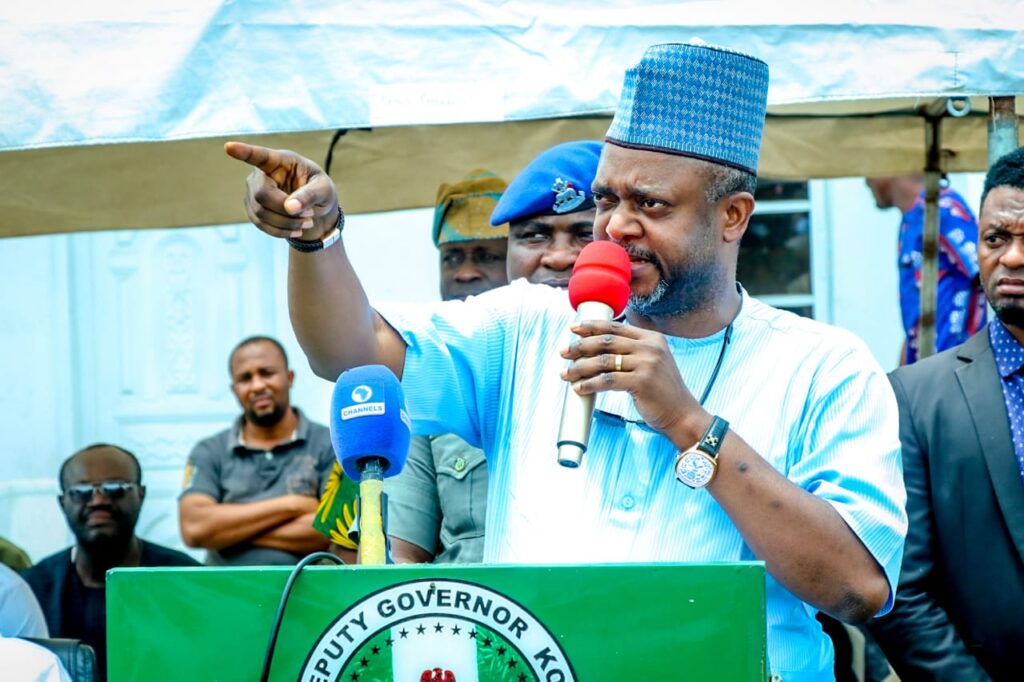 Onoja stated that 12,000 Kogites has benefitted directly from the Project in the past three years, adding more direct and indirect beneficiaries would be reached as the Project continues. He appealed with the marketers to make good use of the trucks, buses and tricycles, and not to put them up for sale.
"With this project and more in that area, people and communities are set up for unimaginable economic gains. This remains the focal drive of the Governor Yahaya Bello's administration," he said.
The State APPEALS Project Coordinator, Dr. Sani Abdullahi Ojomata, in his address commended Governor Yahaya Bello for his unrelenting efforts to provide dividends of good governance to the people. Ozomata, who stressed the importance of transportation, thanked Gov. Yahaya Bello's administration for its generosity and creative ideas, and urged the beneficiaries to make good use of the transportation facilities provided to them.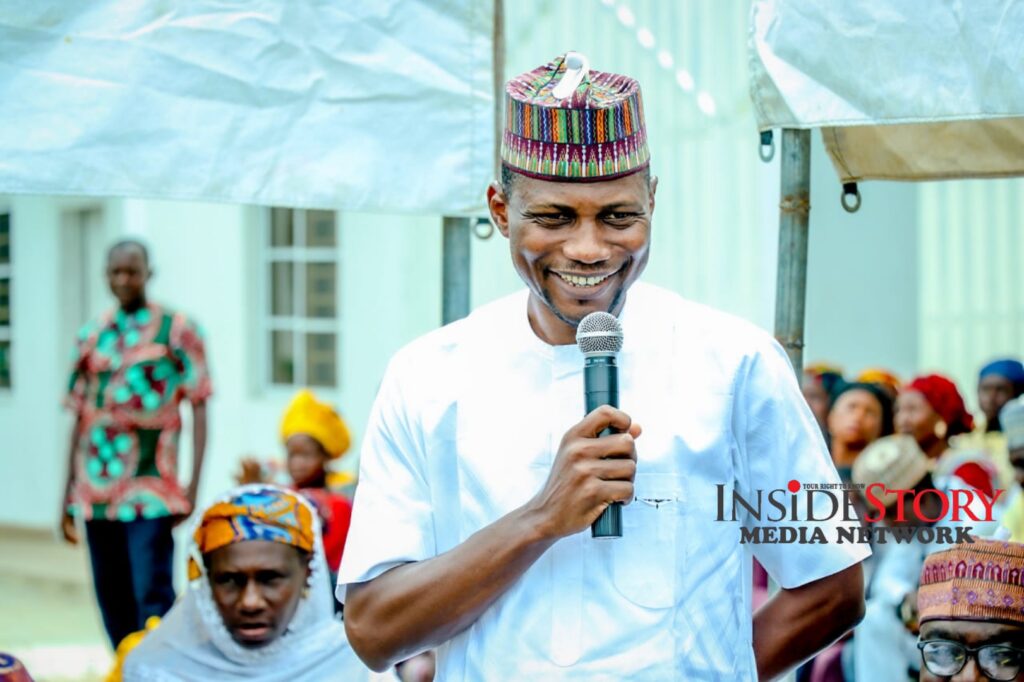 He assured marketers and producers of more equipment to enhance their agri-business as part of the project's bottom-top empowerment approach. He said more farm access roads will also be constructed to link to further ease movement of farm produce to off takers.
Ozomata further stated that before the conclusion of his administration, farmers will be sent outside the country for superior cashew production training.
About Post Author